Wrongful Death – Mokena Man Dies After Hit-And-Run
June 22, 2011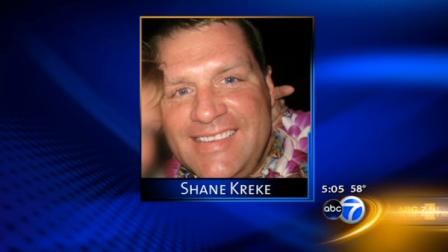 A Mokena man has died after a hit-and-run crash Saturday evening at Route 30 and Brookwood Drive in south suburban Olympia Fields.
Relatives say 37-year-old Shane Kreke was riding his motorcycle home after a catering job when he was struck by a car. He died Tuesday from his injuries.
The family said they hoped the driver's conscience would lead him or her to go to police.
via Mokena man dies after hit-and-run in Olympia Fields | abc7chicago.com.
Comments